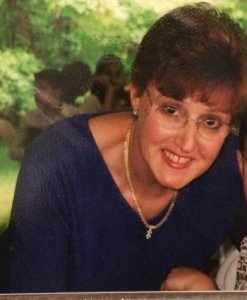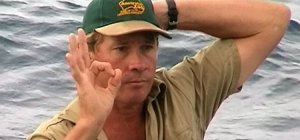 This lunation is a time of remembrance—a sacred moment to honor those we have loved and lost. Here are two of the Highest Beings I have known And loved in my time on Earth so far.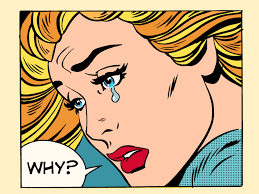 Don't ask.  Just do.
13 Mar:
Dark moon approaches chiron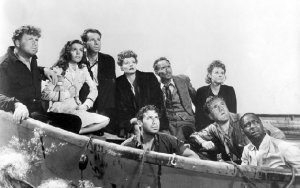 Yes,  Life is precarious,  but nothing is written, so please don't anybody stand up in the boat.
12 Mar:
The right time now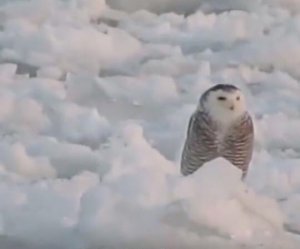 Click for weekly below
12 Mar:
During the following test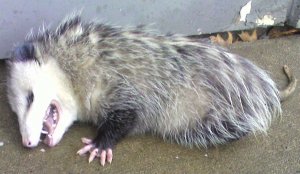 Stay absolutely still. Better yet play dead And you'll be fine.